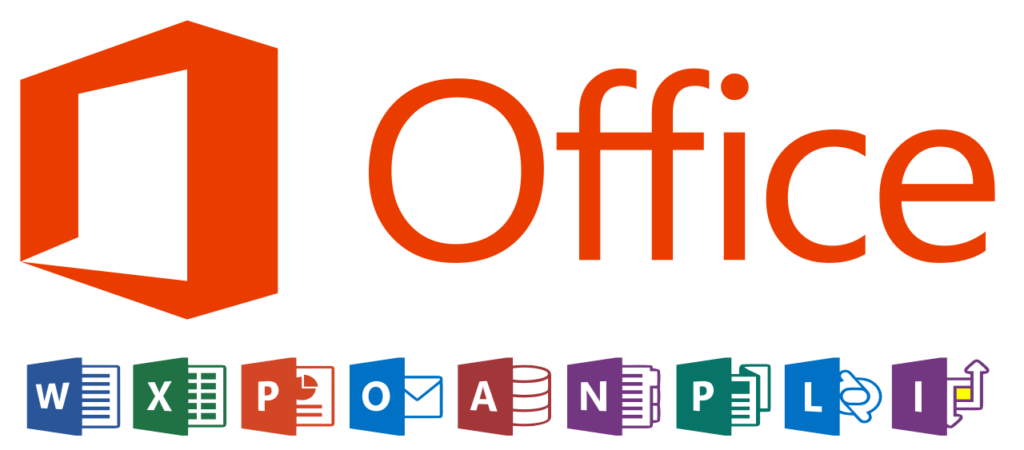 Microsoft Office updates are usually released on the second Tuesday of every month and include security and feature updates that should be installed.
It is best to start by closing and saving all of your work, once that is done launch any office applications (Outlook, Word, Excel…) and follow the guide below.
1. Open any Office app, such as Word, and create a new document.
2. Go to File > Account (or Office Account if you opened Outlook).
3. Under Product Information, choose Update Options > Update Now.

Note: You may need to click Enable Updates first if you don't see the Update Now option right away.
4. Close the "You're up to date!" window after Office is done checking for and installing updates.